Safe and Secure GMP Storage
From room temperature down to -190° (vapor phase liquid nitrogen). 
Secondary packaging and labelling. 
Global distribution, transport and cold chain logistics management.
Batch release of IMP (Sterile-, Non-Sterile Products & Biological Products).
All time high with more than 100 receptions/dispatches in one month (October, 2022) 📈! Amongst others we have packaged, labelled and […]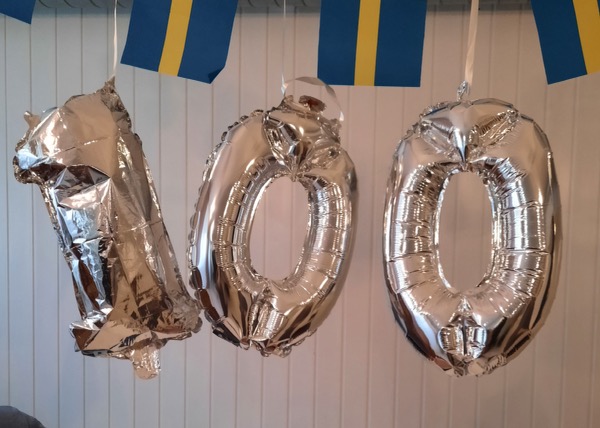 After 14 years as CEO, I will hand over the responsibility to Jonas Östergård. Jonas has extensive experience within Life Science from various commercial roles […]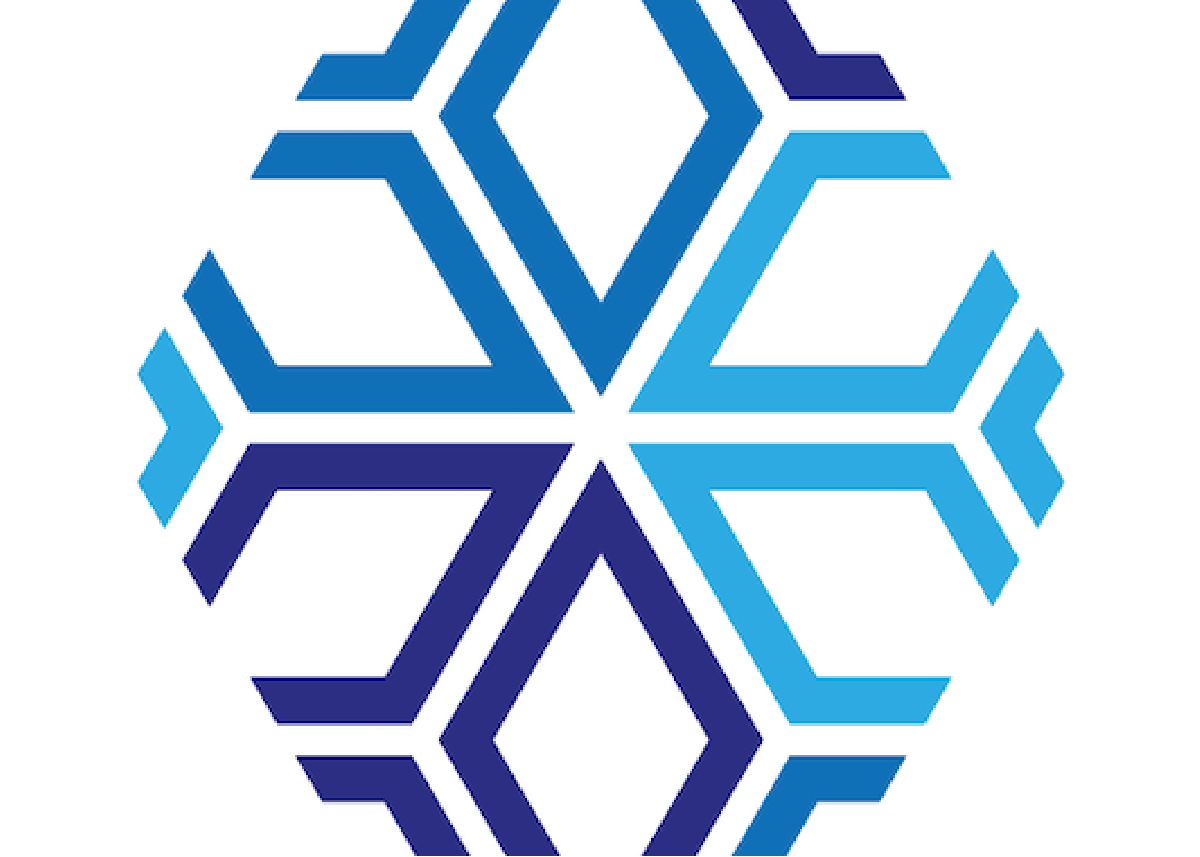 In March 2022 ClinStorage was granted additional GMP & MIA (Manufacturing and Import Authorization) certifications by the Swedish MPA. […]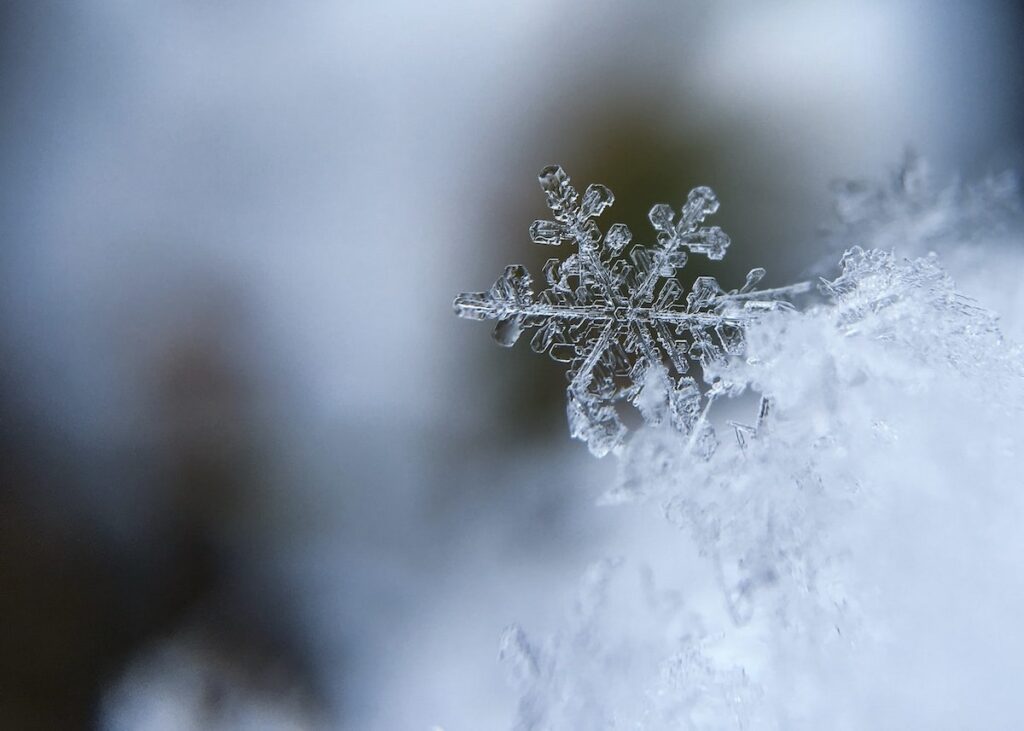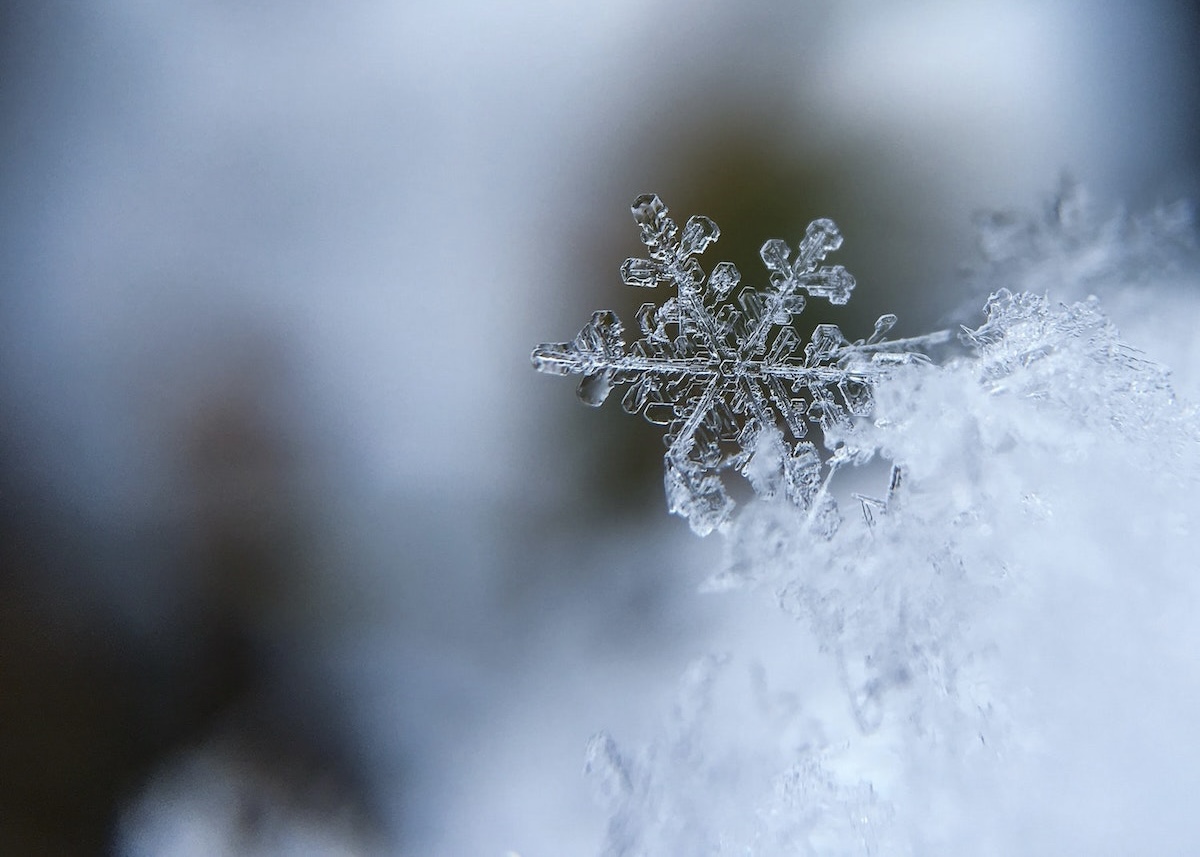 A hub in the development of new medicines
A hub in the development of new medicines
"ClinStorage´s storage facilities are safe, strong and secure. They´re GDP and GMP certified and the company is skilled and easy to communicate with. We store both Working Cell Banks and Master Cell banks with ClinStorage."
Octapharma Strategic Purchaser, Marie Strandberg.