Storage is where it all started for us. But we understood that we could help our customers with more services that is both complex and time consuming and therefore we added..

…services such as packaging, labelling and weighing. This we do regardless if it´s naked vials or not in conditions from -20°C, +5°C to room temperature. 

…importation from outside EU. Since 2021 ClinStorage can help you import IMP into the EU and batch release by our QP.

In March 2022 ClinStorage was granted additional GMP & MIA (Manufacturing and Import Authorization) certifications by the Swedish MPA. […]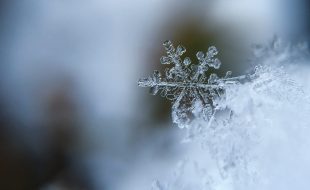 Secondary packaging and labelling
In April 2021 ClinStorage was granted certification to perform secondary packaging and labelling of IMP. […]
ClinStorage AB and MedicoRent Int. AB have entered a strategic partnership to form a full-service alliance, offering end to end clinical trial services including […]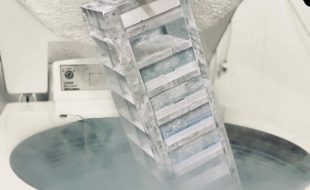 A hub in the development of new medicines
"ClinStorage´s storage facilities are safe, strong and secure. They´re GDP and GMP certified and the company is skilled and easy to communicate with. We store both Working Cell Banks and Master Cell banks with ClinStorage."
Octapharma Strategic Purchaser, Marie Strandberg.